A Primer – Corporate Board Gender Equity Legislation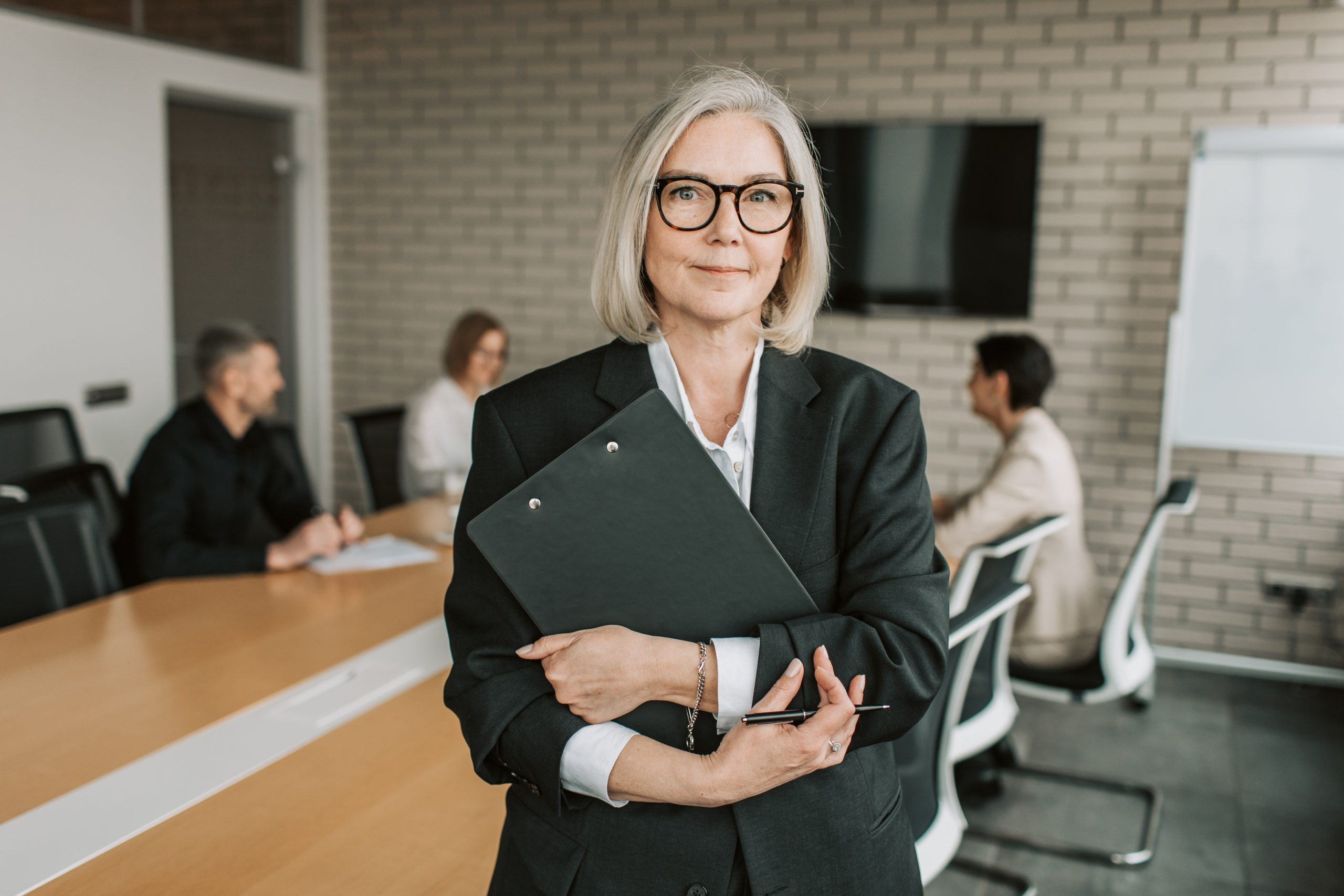 Our executive clients here at Summit Executive Resources, as other potential corporate board candidates, have been trying to get a succinct understanding of California's legislature focused on gender equity on corporate boards and how that is trickling to other states and governing organizations, such as Nasdaq. I hope the following overview and links, provides that succinct explanation.
In 2018 Women on Boards (California Senate Bill 826) was signed into law. The law requires, that by the end of 2021, publicly traded companies headquartered in California must adhere to the guidelines outlined below. Companies that choose not to or are not able to comply, face the prospect of being fined $100,000 for their first violation and $300,000 for any subsequent violations.
For companies with less than four board members

Minimum of one female director

Companies with five board members

Minimum of two female directors

Companies with six or more board members

Minimum of three female directors
In May 2021, the California Partners Project published, Claim Your Seat – Women of Color on California's Public Company Boards, the research found the impact of Senate Bill 826 to be significant. According to the report, prior to the signing of the bill, from 2016 – 2017 women held 208 board seats.  After the bill was signed, from 2019 – 2020 women holding board seats increased to 739.  The bill has created forward movement in the quest for gender equity on boards, however, there is still work to be accomplished .As of March 2021 there were 563 seats California companies needed to fill with women. As of the same date, 14 companies have not complied with the law.
Senate Bill 826 has also influenced other states, Hawaii, Illinois, Maryland, and others, to review the gender equity and/or diversity of public company boards of companies headquartered in their states.
In December 2020 Nasdaq (Nasdaq: NDAQ) filed a proposal to address diversity of public company boards. If approved by the Securities and Exchange Commission, within one year of the approval, the new listing rule would require all companies listed on the Nasdaq U.S. exchange to disclose diversity statistics. Within two years, most companies on the Nasdaq will be required to have at minimum, two diverse directors By Nasdaq's explanation, an underrepresented minority is defined as "Black, African American, Hispanic, Latino, Asian, Pacific Islander, Native American, Native Hawaiian and Alaska Native" . Noncompliant companies will be subject to delisting on the NASDAQ.  Companies that are not able to meet the board composition requirements, will not be subject to delisting providing they submit a public explanation as to why they are not able to meet the proposal objectives. There have been several extensions, by the SEC, regarding the timing of reviewing of Nasdaq's proposal, therefore it is not yet clear as to the certainty of the proposal being approved and put into action. Like many, our firm is closely watching the evolution of this proposal so we are prepared to advice our executive clients within the portfolio of our firm.
Progress towards gender equity on boards has been slow. As more companies see the value of diverse boards the movement towards more diversity on boards will continue to propel forward. .Like many, our firm is closely watching the evolution of this proposal and other legislation, so we are prepared to advise our executive clients within the portfolio of our firm. Please check back with our blog site as we will be updating these insights in future posts as new information becomes available.
Categories: