Perspectives on Board Diversity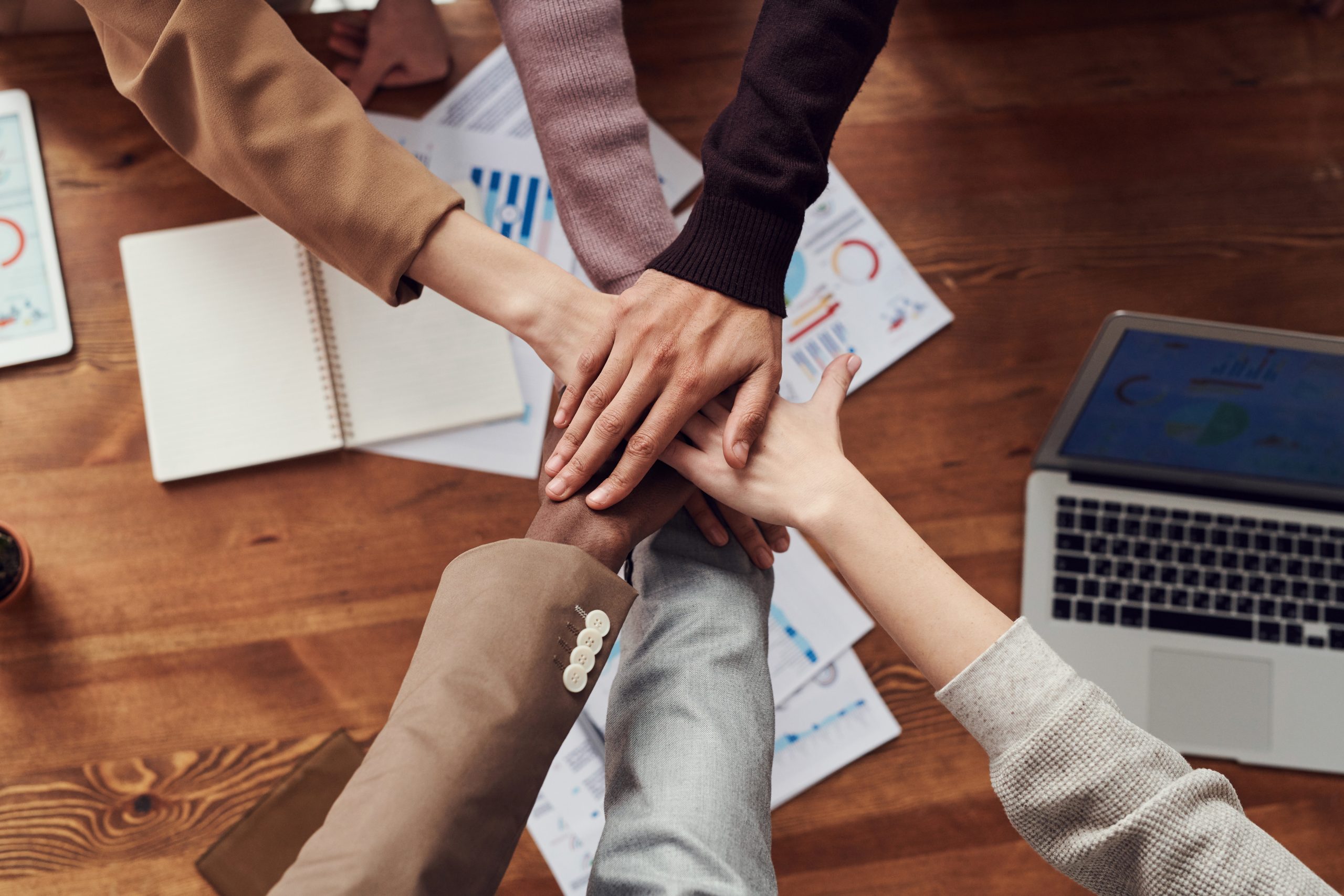 In 2017 I spoke at the Kayo Women's Private Equity Conference on board diversity.
2017 may seem so long ago, however, even though our world has evolved quickly, the points in this video regarding board diversity are still very relevant today.
To view this video please click here.
Categories: