Why Corporate Boards Should Focus on ESG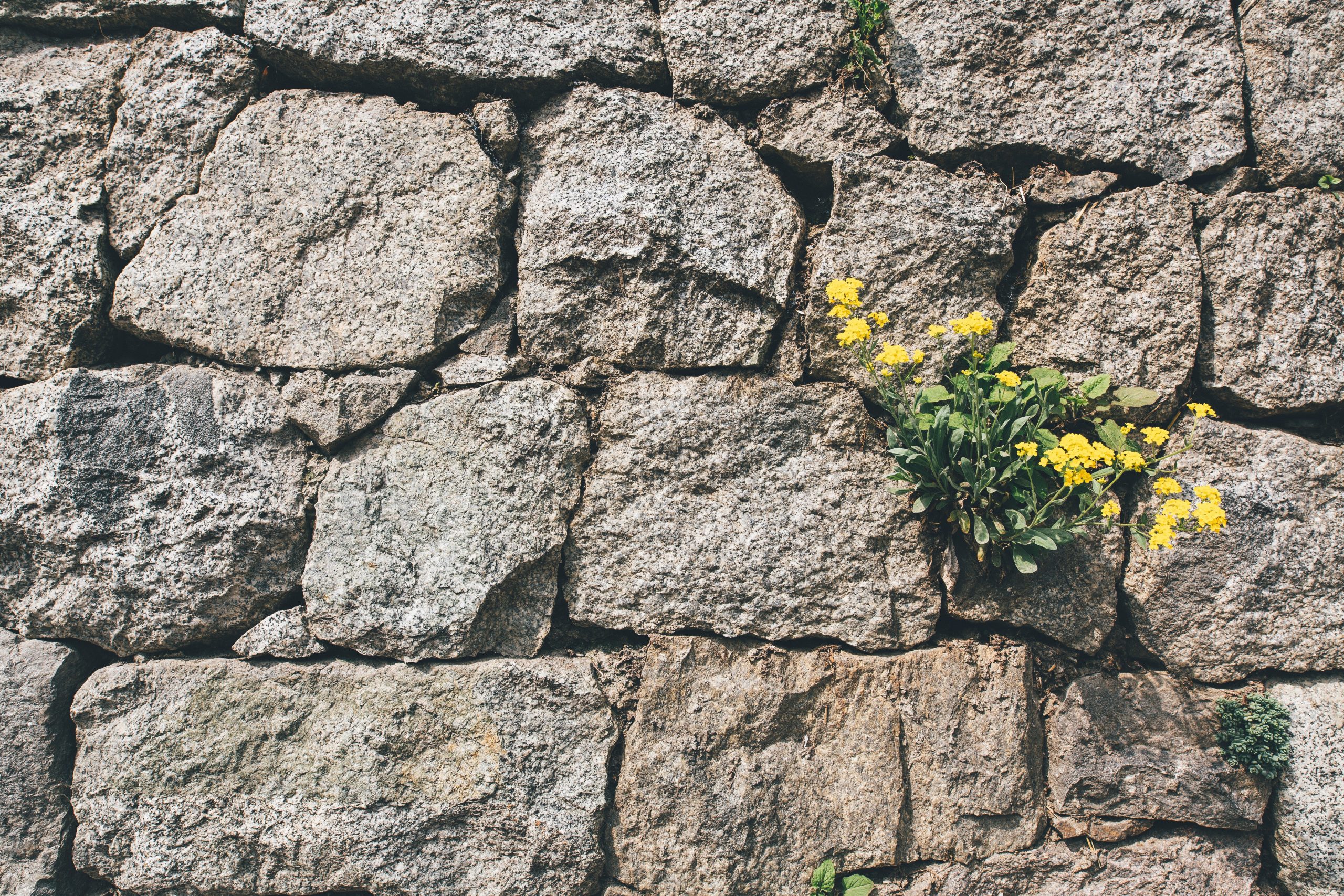 Clearly, Environmental, Social and Corporate Governance (ESG) is a hot topic, by why should corporate boards focus on ESG? Looking as far back to 1997, the Business Roundtable published a Statement on Corporate Governance. Here's an excerpt:
"In The Business Roundtable's view, the paramount duty of management and of boards of directors is to the corporation's stockholders; interests of other stakeholders are relevant as a derivative of the duty to stockholders."
Why It's Critical
Fast forward from that 1997 excerpt, in August 2019, The Business Roundtable released aStatement of Purpose of a Corporation which reflects the foundational elements of ESG, demonstrating a shift from a focus primarily on stockholders to "…fundamental commitment to all of our stakeholders." This Statement of Purpose was signed by numerous prominent CEOs. Influential investment firms, such as BlackRock, are also stressing the importance of ESG on the bottom line.
Current concerns regarding diversity, the environment and governance, to name a few, as well as  their impact on a company's financial and social success have made ESG an even more critical component of a company's strategy for the board to address.
Facts to Back It Up
Although there is a consensus on the importance of ESG and its impact on a company's success many boards have been a bit slow to react. In 2018,  KMPG's Audit Committee Institute published the results of a survey of business leaders, and nearly 900 board members spanning 41 countries, in ESG, risk and return; A board's-eye view. Among their findings:
Less than half of survey respondents believe a focus on ESG issues tend to improve a company's performance.
Main drivers of ESG focus

Pressure from customers and employees
Potential impact on a company's reputation

Greatest challenges in addressing ESG as a strategic issue

Soft brand/marketing issue
Lack of priority at the business unit leader level
Pressure to deliver short-term results

Struggle to integrate ESG

Slightly less than a quarter of survey respondents indicated their company has integrated ESG into their core business processes
55% responded that ESG issues are somewhat integrated in the company's core business
7 percent responded that ESG was not currently, nor are their plans to, integrate ESG into the core business areas

Improving board oversight

Board oversight of ESG could be most improved by making ESG a business priority, clarifying oversight responsibilities, and improving information flow.
Moving Forward
If your board has yet to address the issue of ESG and its impact on corporate performance,  Clermont Partners suggests asking the following five questions to get started —
Who's in charge of sustainability?
What are our ESG ratings?
Which ESG areas do we need to prioritize right now?
Are we getting full credit for all our current ESG efforts?
How can the board help?
By incorporating ESG into corporate strategy, company's are sure to reap the rewards!