Investor Expectations: Boards of Directors – Further Insights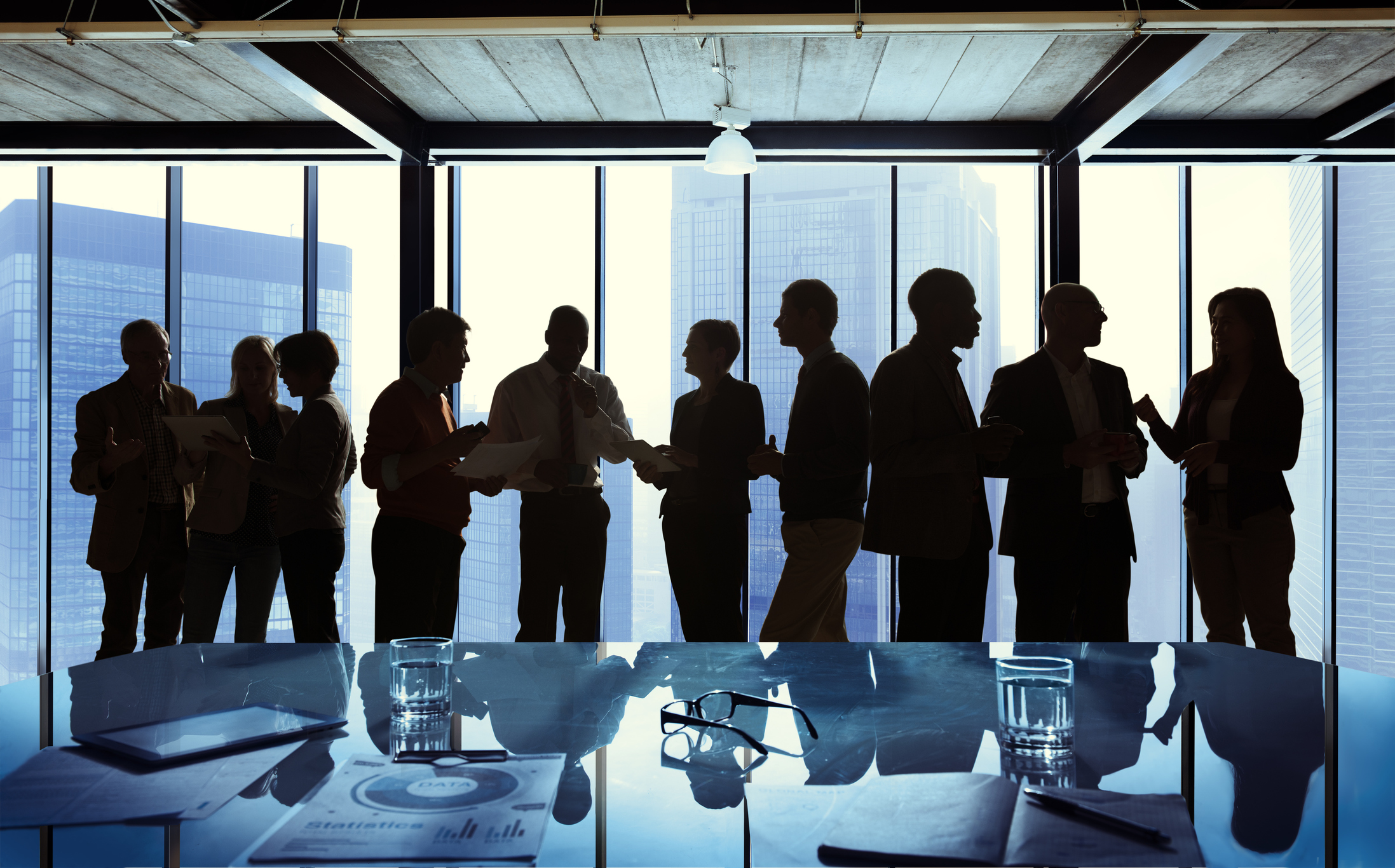 In last week's post, Investor Expectations – Boards of Directors, I began to examine what investors expect from their boards of directors where they invest.  I dove into investor trends, shareholder activism, board skill requirements and board diversity. Expanding on last week's post, this week I will dive further into what investors expect from their boards of directors and their assessment of term limits, board composition, board culture and a view forward by investors.
Term Limits
In the investor's opinion, the one size fits all approach to term limits does not really work. The issue of term limits needs to be at an individual company level. There is no correlation between the number of years on the board and independence. Investors do believe there needs to be a focus on tenure because there does need to be board refreshment. So, it is board refreshment that is important in the area of term limits.  Some boards will measure average tenure which can be effective. With that said, longer tenure can provide a deeper, more long-term understanding and perspective of the company and in some case beyond that of the CEO.
Board Composition
Investors believe that a formal assessment of board composition is critical, whether the board does it themselves or has the assessment handled by a third party.  The board must at least have a process in place that assesses the performance of the board.  How the board goes about it is less important, but the fact that the board has a process certainly helps. Actions speak louder than words, so for investors it is all about the end result. Typically, investors assume that when there is progress, then all must be going well with the board. If there are issues, the board will find the investors starting to dig in.
So, when do investors want to hear from their board about composition? Investors like to see a brief board disclosure or skills matrix.  There are new approaches in this arena to include videos. Investors tend to engage more over reactive requests. They do not expect the board to "hit the road" to rack up meetings that in turn the board could have easily described in their next proxy.  Investors like to hear from the board when there is a new CEO or a change in strategy, but again this is not expected often by investors. Investors are interested in activist situations that become more pronounced – this could be a trend that could get in the way of a more reasonable way of checking in.  Overall, investors do not think that boards are apprehensive to checking in with their investors.
Culture – Board & Company
Board should have a plan for onboarding new board members and ensuring the new board members get to know their board counterparts. There is an increased visibility of the board to the rank and file and it has become more and more part of the board DNA and culture. Investors believe it is important for the board to understand the culture below the company's CSuite.
Boards should be doing more to understand the culture of the organization.  This responsibility can reside under the board's compensation committee and with the company's Chief Human Resources Officer.  You will find that more companies are embracing this mode of operating. Boards are getting increasingly creative on the external lens of the company.  There are many more ways of doing this and there are more creatives was of getting information.
Looking Forward
So, what would investors like to see from boards of directors in the coming year? Investors would like to see that boards serve as a strategic asset to the company and not a neutral or roadblock to performance. Looking at voting results, there is strong evidence that directors are working independently and rationally – that is a good thing.
Investors would like to see boards try to work out a better, more organized, more honest approach to self-assessing and without being a check the box process. Investors believe that boards know that the investors want them to perform well so, in turn, the board will be honest about where they are in their strategic journey and where there are obstacles.  Investors want their boards to be good corporate citizens.