The Great Pause: Creating a Post-Pandemic World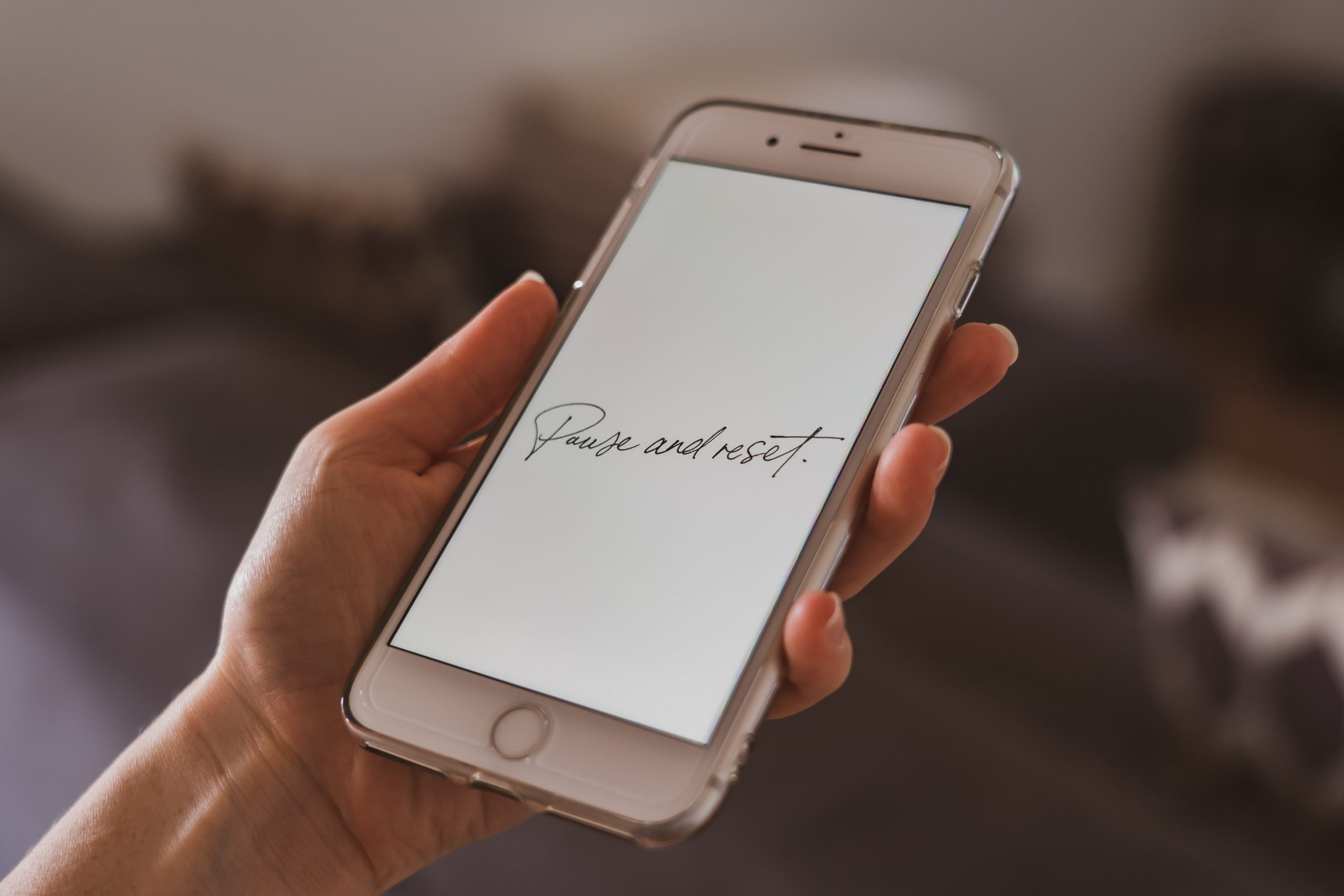 The Chinese symbol for crisis combines the symbols for danger and opportunity. The current crisis presents terrifying risks and extraordinary opportunities to our country, our organizations and the field of HR. Given the current landscape, peacebuilding offers some insights and tools to think creatively about options for a post-COVID-19 world. Sadly, the current issues affecting Western CHROs and organizations are hauntingly familiar to the work of the United States Institute of Peace in conflict zones. Dramatic unemployment, health disparities, border disputes, travel restrictions and violence related to resource scarcity—these are no longer distant concerns. The current situation presents a huge opportunity for CHROs to work with their C-suite partners to bridge the divide between business strategy and a broader array of stakeholders.
To read more, please visit the original posting of this article published on SHRM Executive Network's website.
*Kathleen T. Ross, PhD is the Chief Administrative Officer at United States Institute of Peace.
Categories: