Women Board Directors – Is There Value?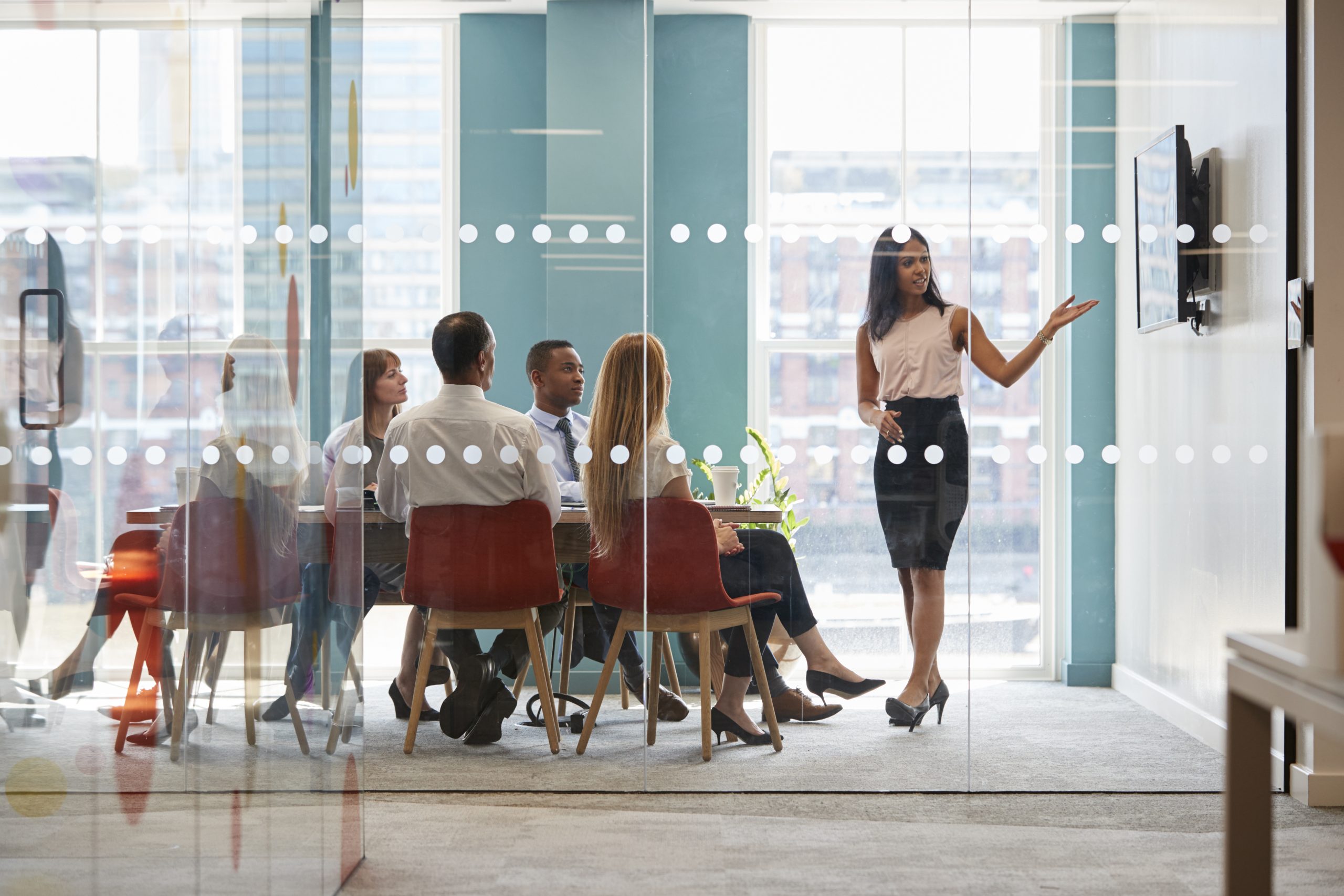 As I have represented executives for their interest in corporate boards seats for the last eleven years, there continues to be the question of whether being female is actually of value to the board.  My counsel to my clients has been, that gender diversity alone is not a differentiating value.  Through subjective and analytic evaluation, peer validation, and countless hours of discussion, we have painstakingly extracted and branded a female candidate's candidacy for boards. We focus on establishing greater value such as skill set, industry knowledge, digital transformation, innovation, cybersecurity, risk, financial, governance, board succession, or executive compensation expertise.
I am a big believer in the fact that a balanced board is the basis for an effective board. So, even as a woman founder and business owner, I advocate for what is the greatest value to the board.  The definition of that value can and often does change with the business challenges or opportunities at hand.
The Source
Shareholders are confronting CEOs head-on to change or increase the number of women serving on the company's board.  Not only shareholders, but there are other organizations who are advocating that corporate boards establish a formal board diversity policy.  The historically slow progress toward greater gender diversity, has been called out by many to include state governments and other institutions. Unfortunately for many it may still take years for women to reach a comparable status in companies and on corporate boards.
The Trend
Beyond the publicly traded arena, more and more companies are committing to having women fill board positions.  Currently, female board representation is up  to approximately 20%.  However, four out of five women executives currently in leadership roles, have never served on a board.  Now, a clearer plan for more female directors is coming to the forefront.  Women in key leadership positions, such as board chairman or chief executive officer, have more than a quarter of director seats versus 18% if male. There is mounting evidence that adding women to the corporate board room is good for profits and less volatility.
The Future
Even though I am not a fan of gender being the defining value differentiator when considering a board candidate, the next time a vacancy arises on the board of directors, a female may be given more consideration. I still believe, though, a formal board diversity policy is the only way that boards will create a better balance in their board composition.  Appointing more women to corporate boards has been viewed as a positive for a company's performance and society overall.  Regardless of a person's gender, capturing board seats is a long, arduous path. The key to differentiation is clearly in unique value one brings to the board.