Corporate Culture After Covid-19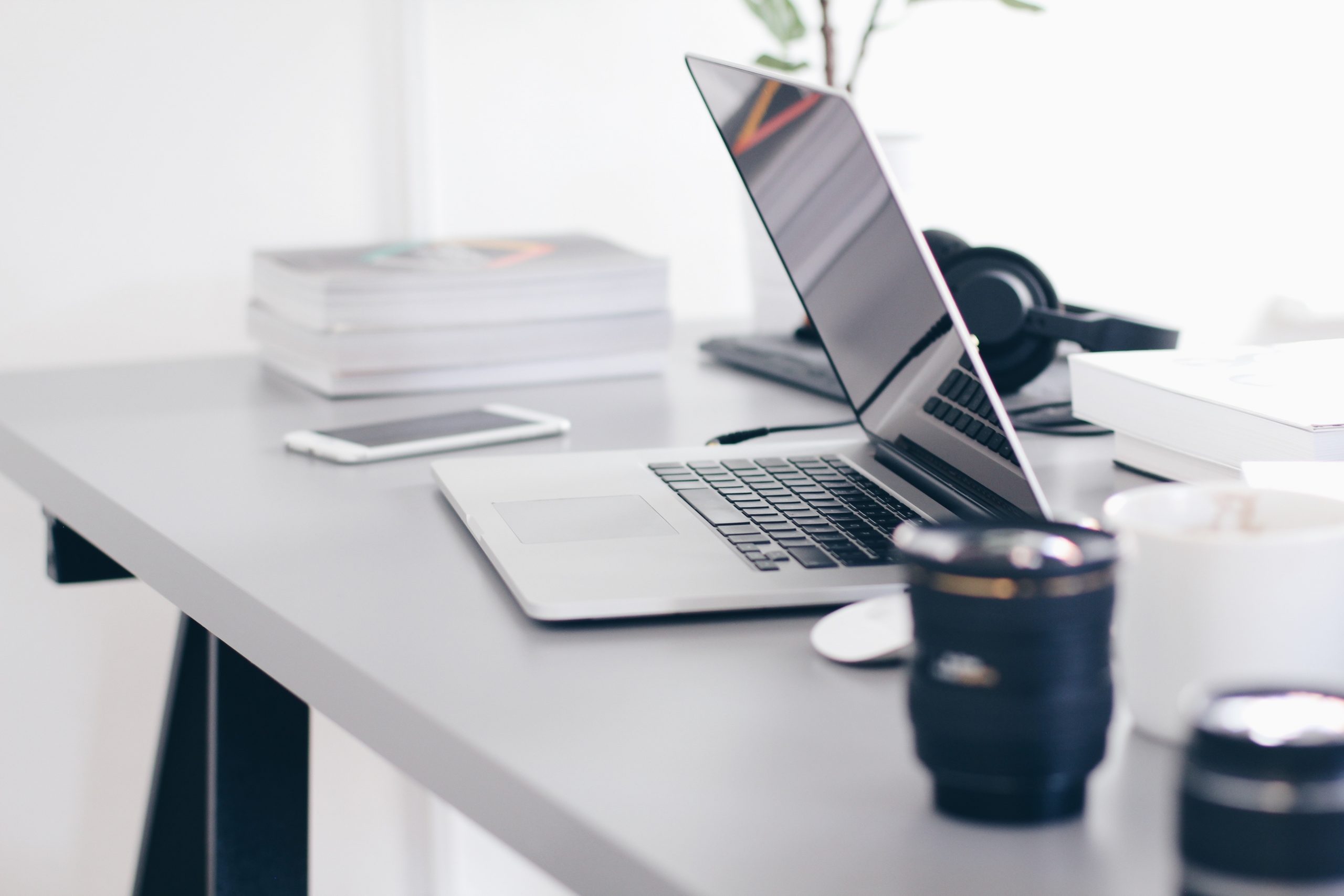 A new survey of global leaders shows potential paths for the future of work and the social contract between employers and employees.
Every founder's and leader's assumptions, strategic plans, and visions for their companies' futures have been profoundly changed by Covid-19. As the virus lingers, its economic impact will affect corporate culture for years. How will things change, and by how much? What must leaders do to best adapt now and in the months and years to come?
To read more, please visit the original posting of this article a published on Inc.com
*Daniel Patrick Forrester is currently the Founder & Chief Growth Officer at THRUUE, Inc.