Why Corporate Partners Make Great General Counsels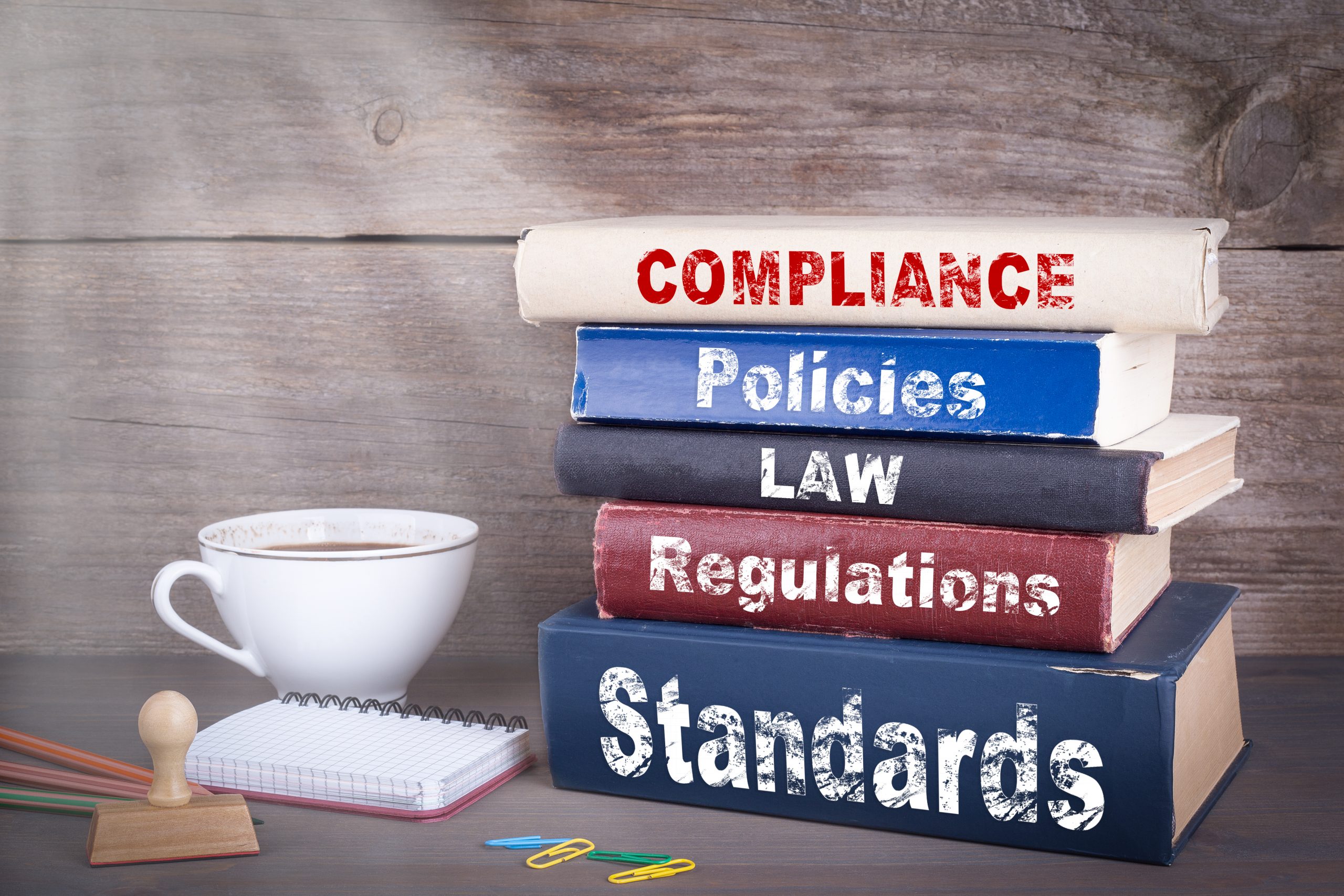 It is often said that Corporate Partners struggle to be viewed as strong candidates for General Counsel positions. On the behalf of my executive clients, whom I serve as their personal career agent, I have been told by top-tier executive recruiters that I would not be able to help my clients make the transition from a Corporate Partner role to the General Counsel and Corporate Secretary role..  Many said not being a "sitting" General Counsel and not having "served" in an in-house setting would be a barrier for my clients. So, is this a fact or is it fallacy?
Having successfully served as an executive agent to Corporate Partners who aspire to the General Counsel and Corporate Secretary position, I fully believe that it is a fallacy. With time, patience and perseverance, there is no question that the transition can be made. In fact, in a particular executive client engagement, the naysayers were proved wrong by transitioning my client from a Corporate Partner position to a General Counsel and Corporate Secretary position in just under nine months. In general, most executive transitions can take between eight and twelve months.
Why It Worked
Our executive client came to our firm currently in his role as a Corporate Partner with a top-tier law firm. He had over fifteen years of corporate law experience with extensive experience in mergers and acquisitions.   client's career was characterized by front-line law firm and in-house positions. He began his career as Corporate Associate, joined an early stage venture as their General Counsel, launched his own business and ultimately became a Corporate Partner.
This transition to General Counsel worked because he brought real and immediate value to the corporate side. He had the ability to demonstrate in-house knowledge. He demonstrated a good legal hat, but not the "no" person. He had the skill to engage in a conversation about strategy, move the business forward but also mitigate risk.
My client, brought experience and expertise that addressed unique qualifications such as numerous equity transactions, public and private mergers and acquisitions, high growth situations, corporate finance, corporate governance, regulatory compliance, structuring and negotiating complex transactions, joint ventures, partnership agreements, management of outside counsel, intellectual property management, global experience and even executive compensation. In essence, our client was a true corporate generalist who is capable of handling a wide variety of legal matters.
How to Make it Work
The first question to answer is why do you want to transition from a Corporate Partner role to a General Counsel position? Are you a really great attorney but you don't like to bring in new business? Are you not a rainmaker?  Do you want to practice law and have your skills been valued and appreciated? Do you love developing business strategy, but it does not apply in your current environment?  Simply said, do you just not want to be another cog in the wheel?
First, stay in your current role while you execute your transition to a General Counsel Role. This will mitigate the first objection of a potential employer, or recruiter, as to why you are currently unemployed. Then, get clear with where you have unique value. getting clear, brand your value by creating a provoking resume, bio and LinkedIn profile. Now you are ready to get your strategy in place and build a target list  When targeting opportunities, look for where there are current General Counsels retiring (an excellent resource is SEC Filings) and determine if he/she came from the same or very similar path as you. It is more likely that the organization will value your background and view you as a viable successor if they see similar qualities as the retiring General Counsel.
Be realistic about your unique value and where that easily applies in the marketplace. If you are not good at promoting yourself then rebuild and nurture your network or find someone to help you execute your transition plan. Contact other senior, accomplished, high cache executives who can serve as references, connect you with opportunities and advocate for you throughout your process.
Like every other position in the C-Suite ranks, it is simply a competitive market. It always has been and always will be.  Remember to stay realistic about where your value fits, know this takes time, be patient and persevere. This type of transition can and has been done – it is a fact!