Have Controversial Opinions on The Current Crisis? Here's How to Manage Your Online Reputation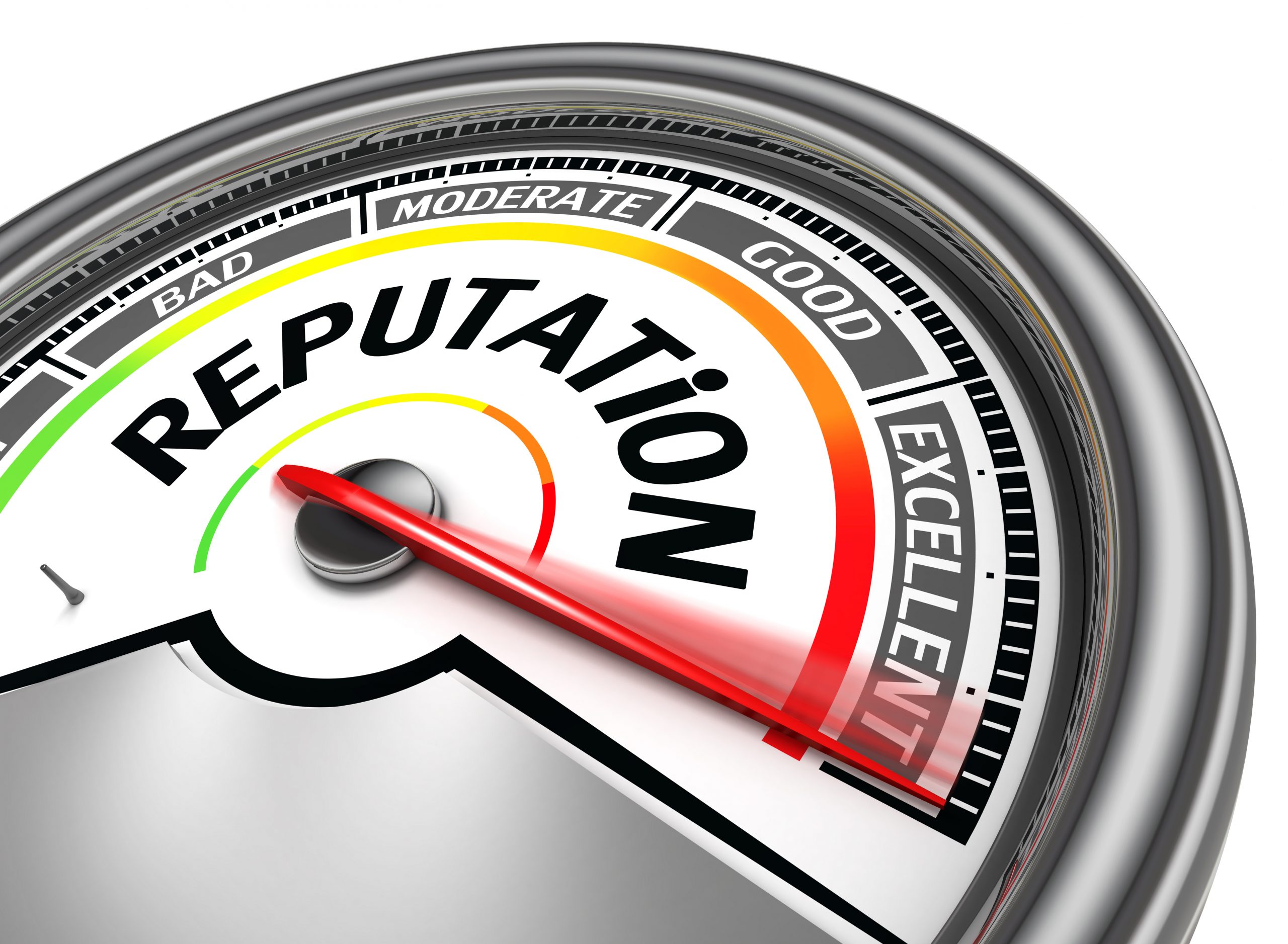 It only took 18 characters and a social media firestorm to blow up Baha Nabulsi's career. 
Nabulsi, a real estate professional with eXp Realty, didn't see the disaster coming. She didn't even think that much about the three-word post that would ultimately lead to the loss of her job and prompt a storm of online outrage; it took her little thought to draft her joke and even less time to post it.
To read more, please visit the original posting of this article on theReal Leaders Website.
*Sameer S. Somal, CFA is CEO and cofounder of Blue Ocean Global Technology
Categories: