Managing Corporate Culture Now Means Managing Great Expectations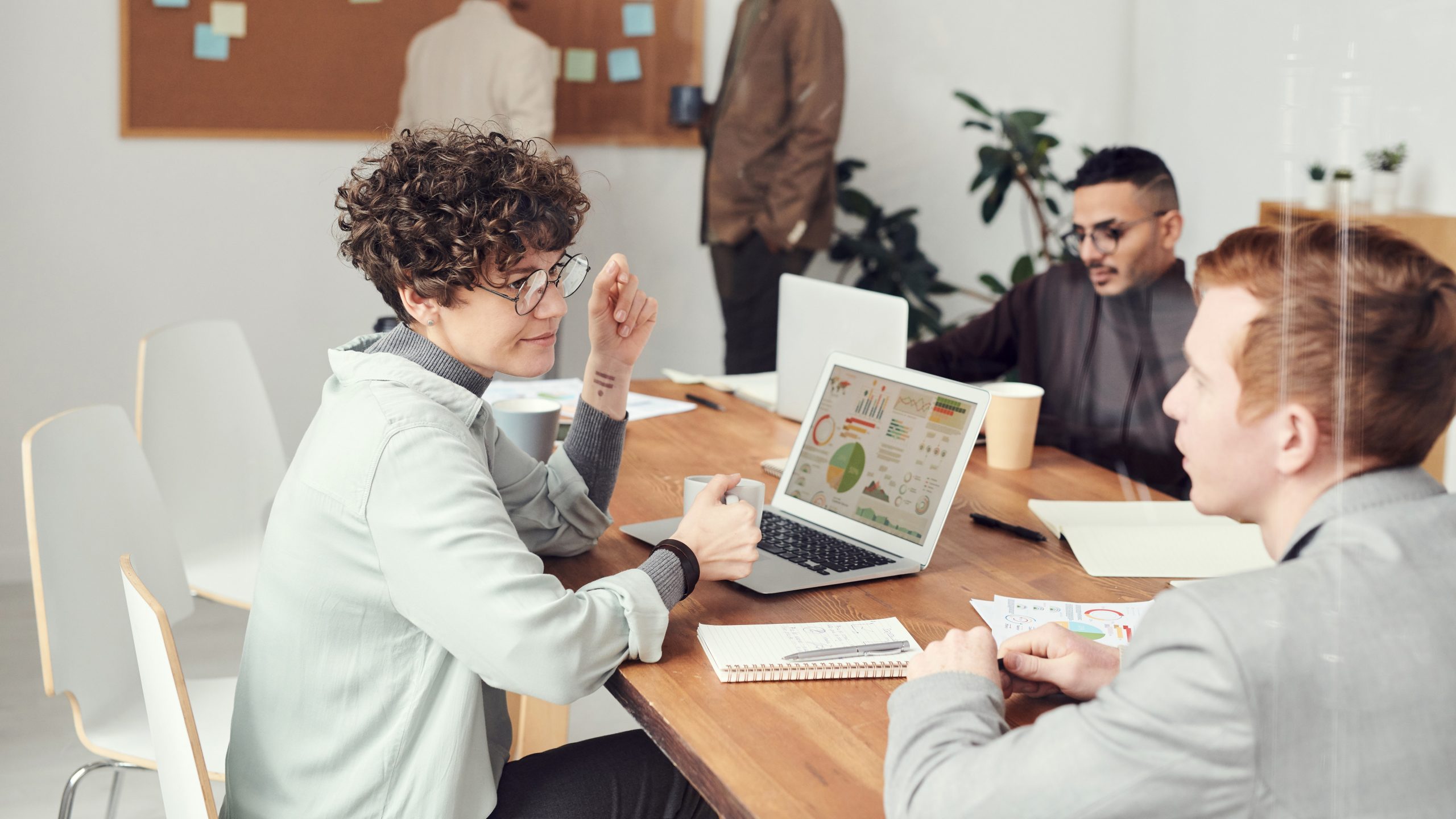 To read more, please visit the original post of this article published on Hunt Scanlon's website.
____________________
*Ambassador Mitchell B. Reiss was the President and CEO of The Colonial Williamsburg Foundation from 2014 to 2019 and was the President of Washington College from 2010 to 2014. He is currently an advisor to numerous domestic and international non-profit organizations.
Categories: