Managing the Higher Ed Obstacle Course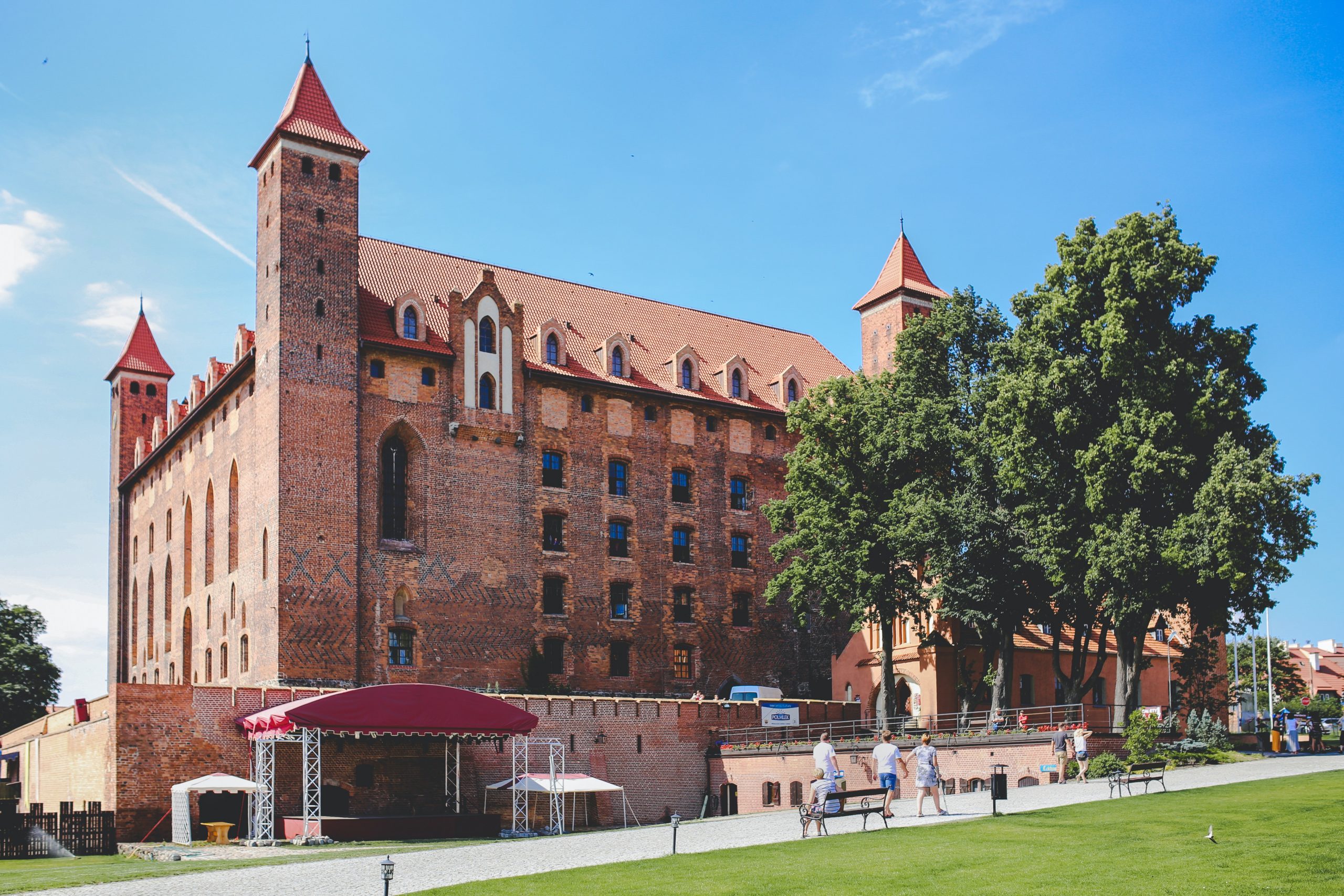 As colleges and universities across the country debate whether to bring students back to their campuses this fall, hold all of their courses online or offer some hybrid of the two, they are rightly focusing on how to best address all of the complicated health and safety challenges. But as they try to figure out a way through this maze, they will also need to answer equally important questions about their legal authority, academic integrity and financial liquidity.
Reopening the campus doors this fall significantly raises the potential for litigation. We have already seen multiple individual and class action lawsuits filed against institutions for sending students home in the middle of the spring semester and not reimbursing fees to families for lost access to facilities and equipment and prepaid food and housing costs. Some students and families also have demanded discounts on spring tuition, arguing that online instruction has neither the same value nor the same quality as more personalized classroom instruction. Unless colleges and universities are willing to differentiate pricing this fall according to whether instruction is online or on the campus, we can expect more litigation.
To read more, please visit the original posting of this article published onInside Higher Ed.
*Mitchell B. Reiss was the President and CEO of The Colonial Williamsburg Foundation from 2014 to 2019 and was the President of Washington College from 2010 to 2014. He is currently an advisor to numerous domestic and international non-profit organizations.
Categories: