Opinion: Why the Stakes for America's COVID-19 Response Have Never Been Higher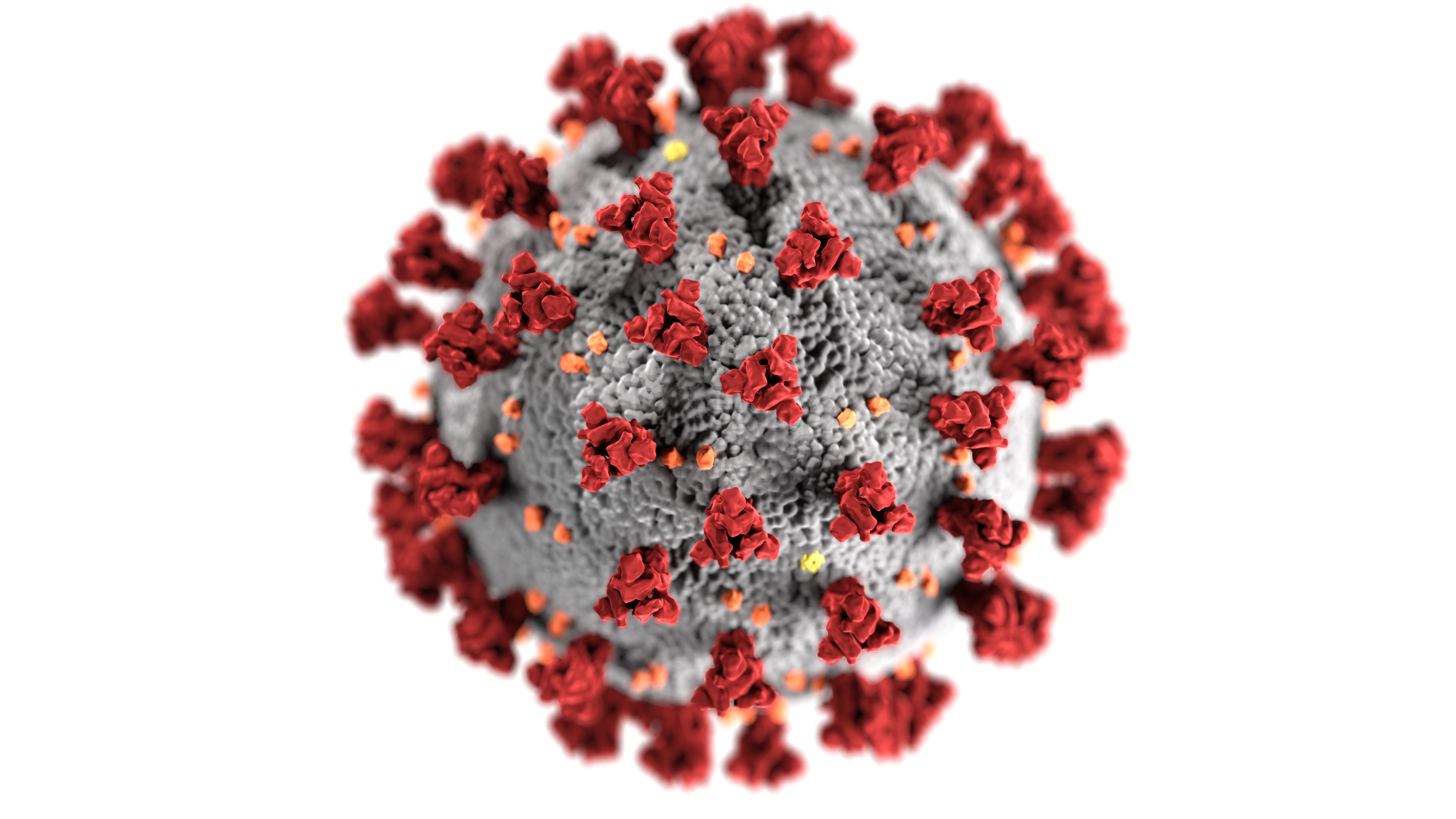 When coronavirus burst onto the scene earlier this year, we had no idea how this health crisis would affect every aspect of American life, infecting almost 8 million people nationwide and devastating communities across Illinois.
As a former Navy intelligence officer, I learned how to analyze different scenarios from top to bottom, paying particular attention to weaknesses, as they provide entry points for danger and disruption. Now, with the COVID-19 pandemic straining many of America's established systems— particularly the economy, healthcare, and agriculture— we're opening ourselves to vulnerabilities that threaten our health, safety, and security.
To read more, please visit the original post of this article published on the Agri Pulse Website.
Categories: