Our China Problem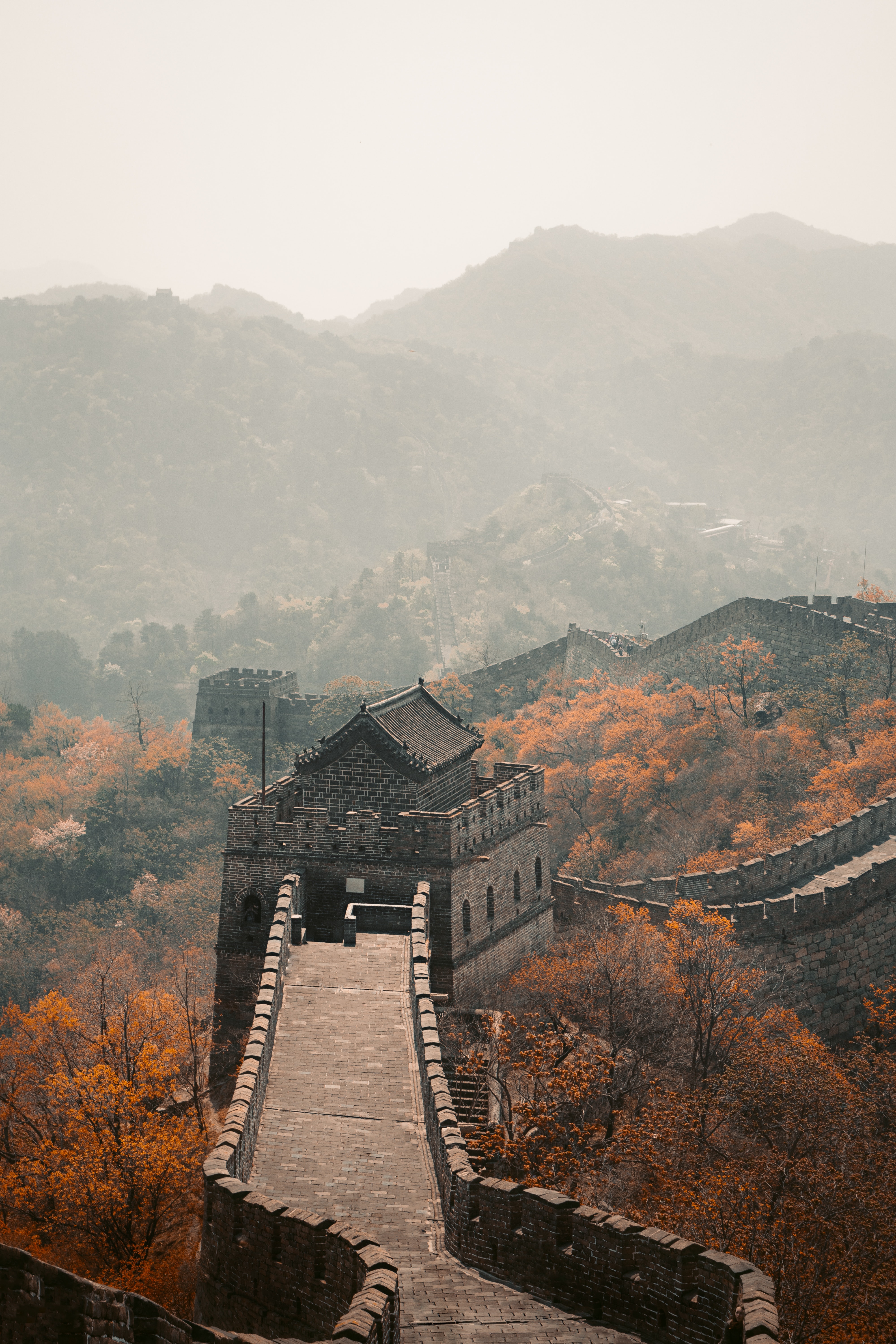 The coronavirus pandemic has exposed, like no crisis before it, just how difficult it has now become for the United States and China to find common cause. One remarkable feature of the past few months has been the near-total lack of communication and cooperation between the world's two leading powers, who instead have publicly engaged in reciprocal bouts of name-calling, finger-pointing, and blame-shifting. The difference between this behavior, and their more responsible coordinated actions after both the September 11 attacks and the 2008 financial crisis, is both striking and lamentable.
How did we reach this point?
To read more, please visit the original posting of this article a published on The American Interest.
*Ambassador Mitchell B. Reiss was the President and CEO of The Colonial Williamsburg Foundation from 2014 to 2019 and was the President of Washington College from 2010 to 2014. He is currently an advisor to numerous domestic and international non-profit organizations.
Categories: