Should You Donate Company Shares Before an Exit?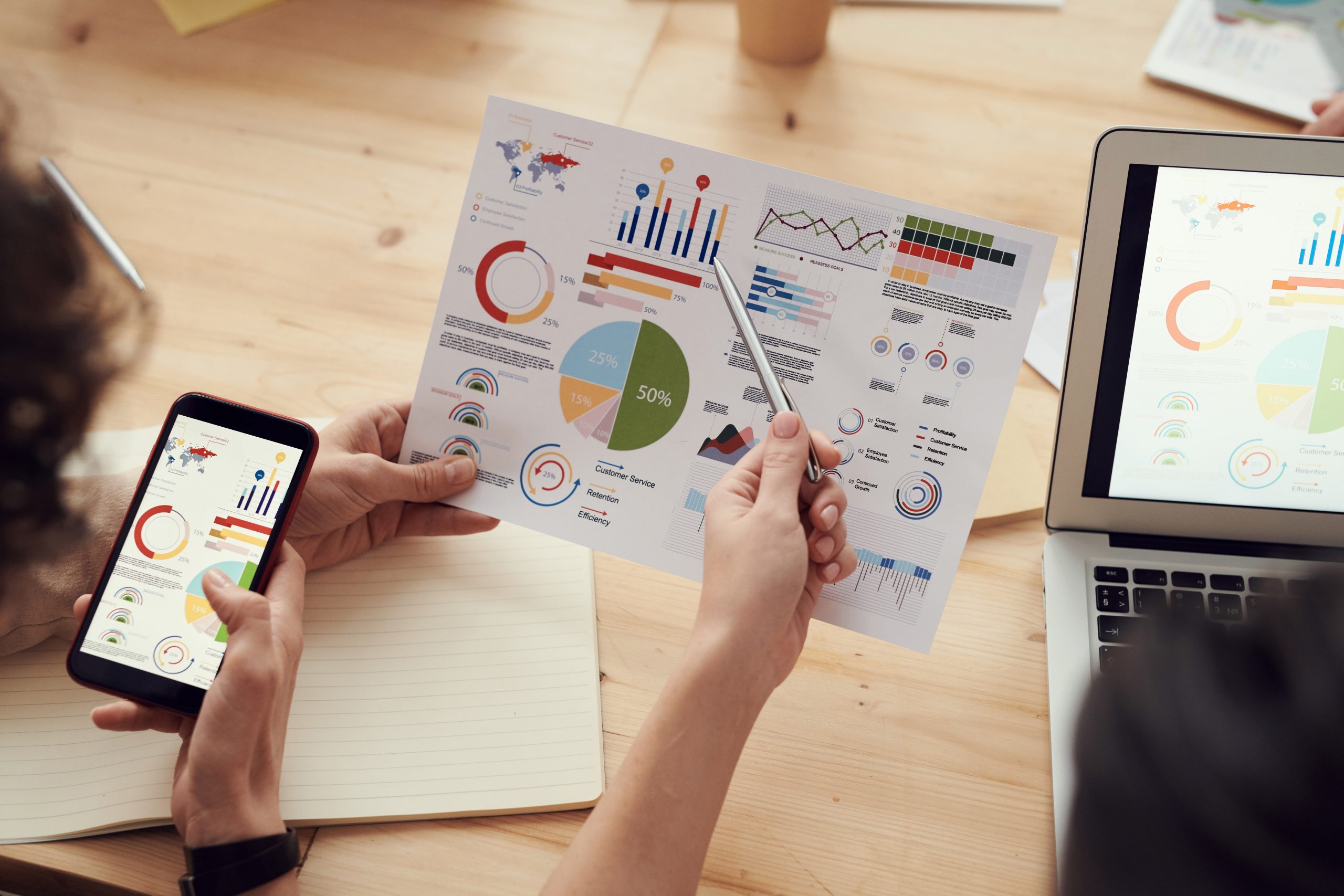 Philanthropy is important to many privately held business owners who often include charitable endeavors as part of their post-exit plans. Yet even those who earmark exit proceeds for their favorite nonprofit sometimes fail to appreciate the savings that charitable planning can create. That helps explain why many business owners overlook philanthropy in their pre-transaction planning.
To read more, please visit the original post of this article onAllianceBernstein's blog.
*Andrew Bishop is an Associate Director at AllianceBernstein and a member of their Wealth Strategies Group.
Categories: