The Global Stakes on Why Black Lives Matter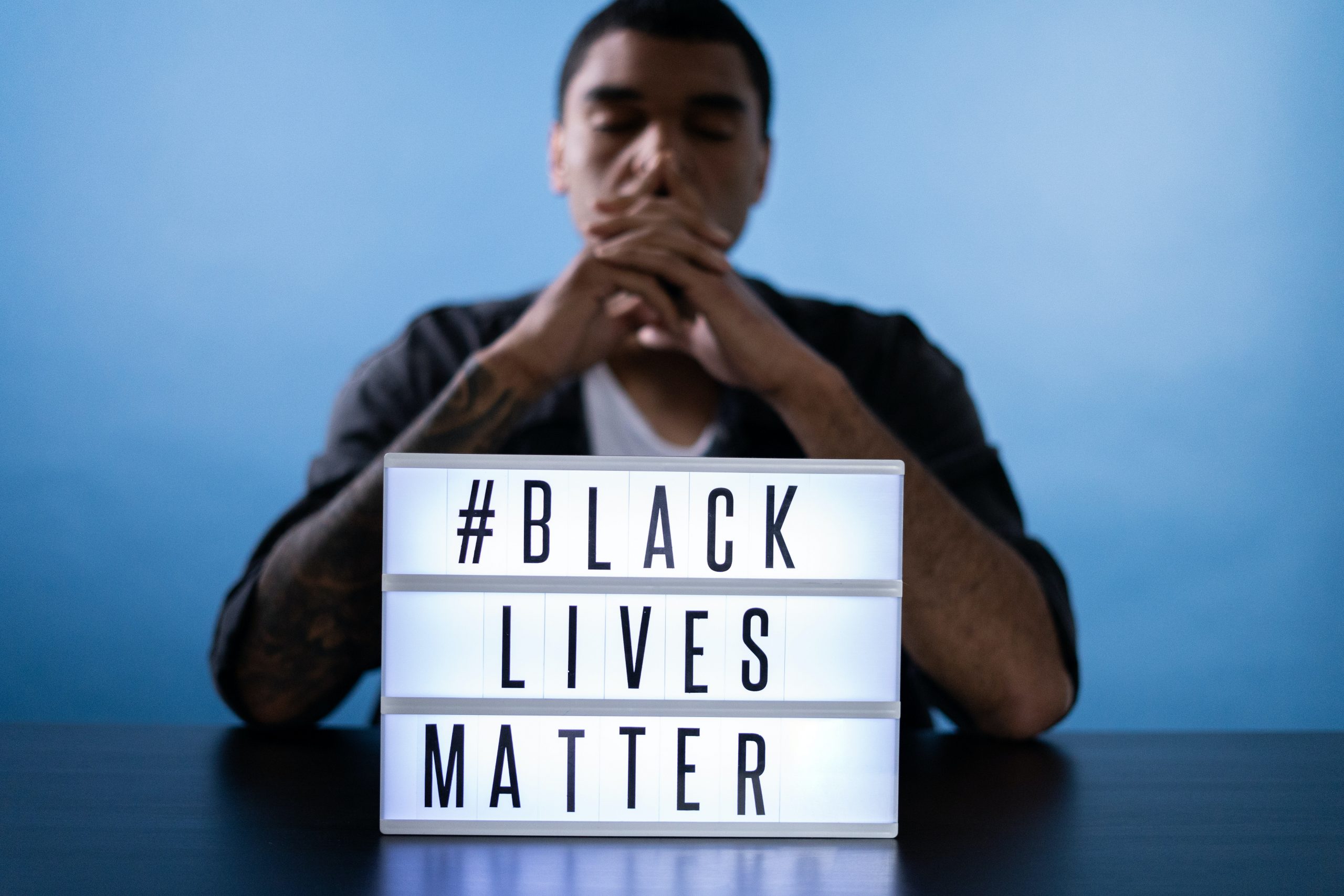 The United States and China are currently engaged in a complex relationship. While retaining important aspects of cooperation, it is increasingly characterized by rivalries that span multiple domains, including national security, trade, finance, advanced technologies, cyber, and space.  Often minimized or overlooked, however, is an important ideological element to this competition.
To read more, please visit the original post of this article published on the Wilson Center's website.
*Ambassador Mitchell B. Reiss was the President and CEO of The Colonial Williamsburg Foundation from 2014 to 2019 and was the President of Washington College from 2010 to 2014. He is currently an advisor to numerous domestic and international non-profit organizations.
Categories: