How a Private Equity Portfolio Company CEO Drove Transformation and Growth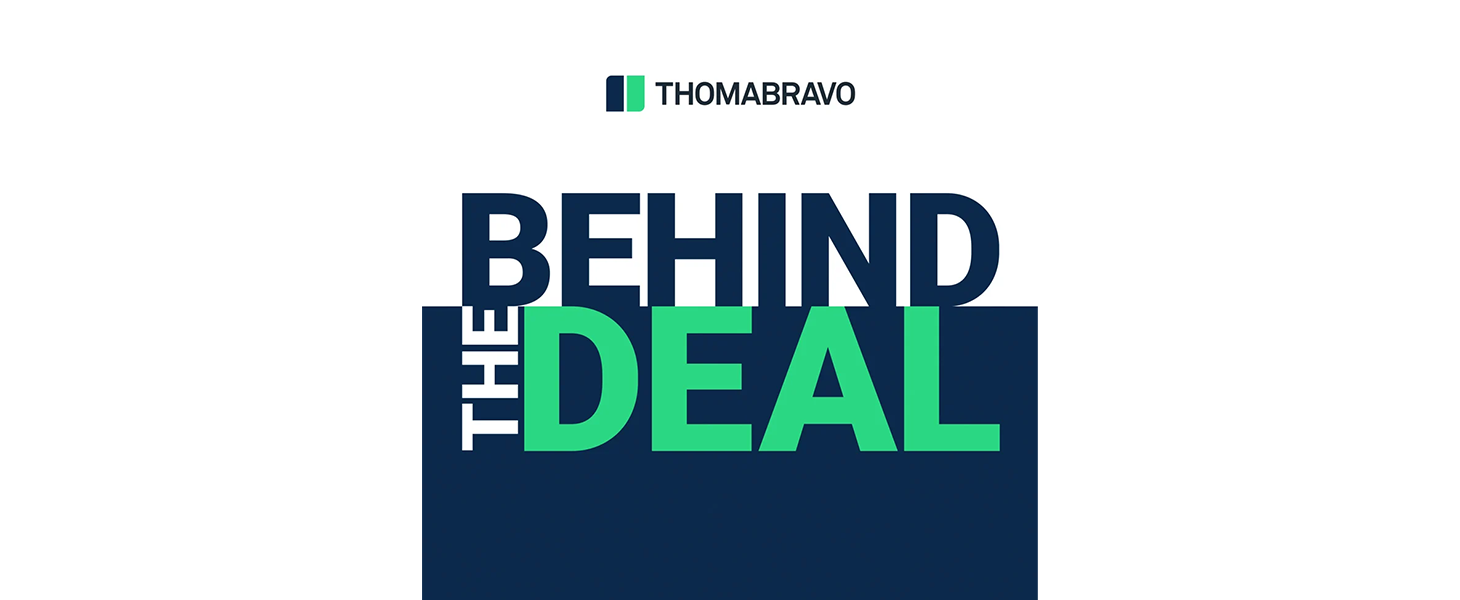 Thoma Bravo Managing Partner Scott Crabill details how ABC Fitness quadrupled their client base after Thoma Bravo acquired the fitness technology company in 2018, and then discusses how ABC's go-to-market strategy was transformed and taken to the next level with ABC Fitness CEO Bill Davis. To listen to this insightful podcast please click here.
For more information on Thoma Bravo, please visit www.thomabravo.com.
Categories: