Williamsburg resident works toward peace in Northern Ireland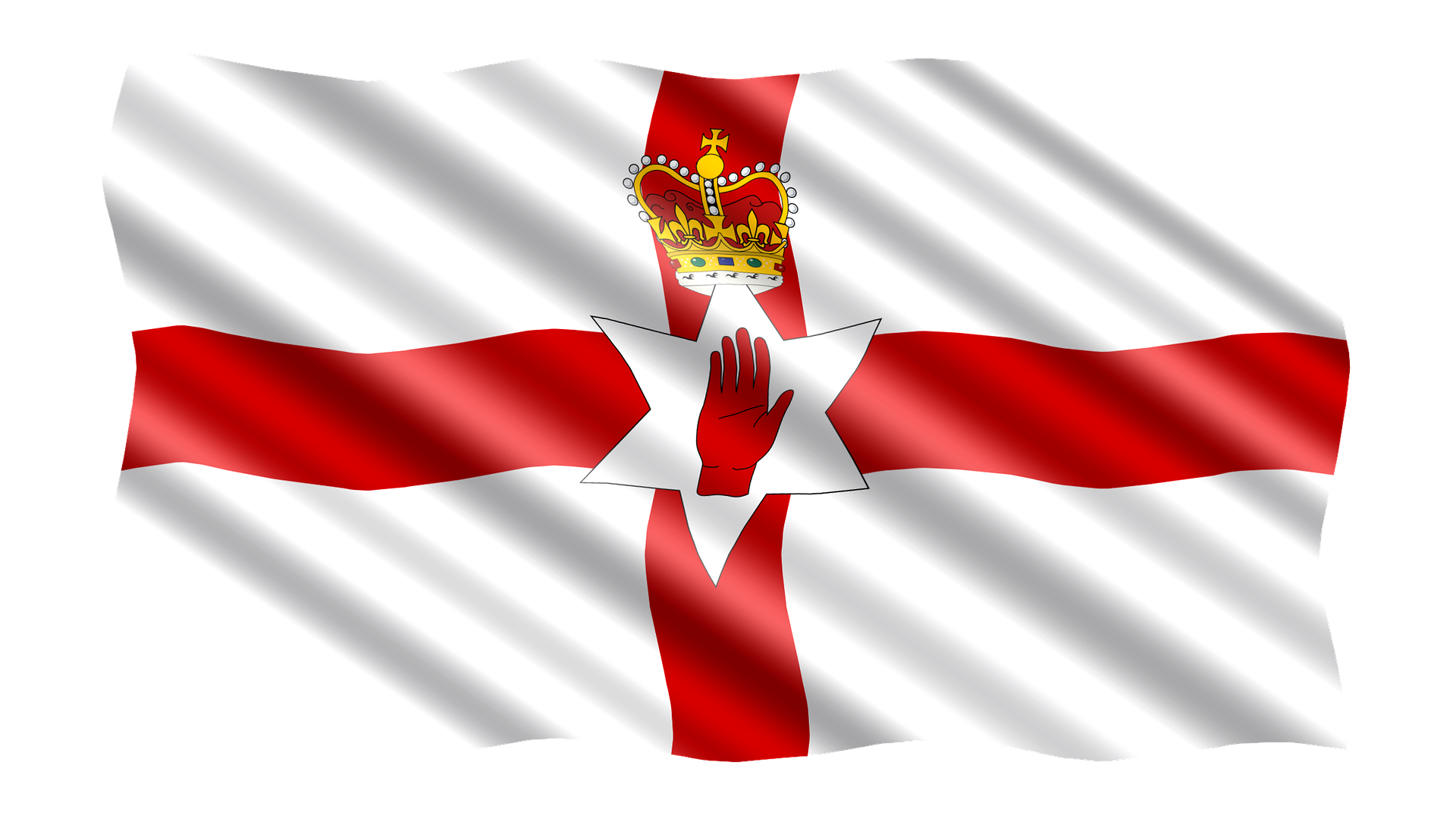 Mitchell Reiss has just returned from London.
Reiss is the former president and CEO of the Colonial Williamsburg Foundation, vice provost for international affairs at the College of William & Mary and the President's Special Envoy from 2003 to 2007, with the rank of Ambassador to the Northern Ireland Peace Process.
He was in London as a member of the International Independent Reporting Commission to advise London on how to dismantle the paramilitary organizations in Northern Ireland that have remained largely intact after the St. Andrews Agreement in 2006 that led to local government control of Northern Ireland.
To read more, please visit the original posting of this article a published on The Virginia Gazette website.
*Ambassador Mitchell B. Reiss was the President and CEO of The Colonial Williamsburg Foundation from 2014 to 2019 and was the President of Washington College from 2010 to 2014. He is currently an advisor to numerous domestic and international non-profit organizations.
Categories: